Best Anime Girl?
Recent Anime Award 2016 results have just been released! Crunchyroll has just released release the results for the very first "Anime awards!". The members, and the community of Crunchyroll, have picked their favorite shows, scenes, characters, and much!
Receiving more than 1.8 million votes from around the world!
The 4 main contestant for the  'Best Anime Girl' were…
Mumei
From the anime "Koutetsujou no Kabaneri -Kabaneri of the Iron Fortress " with 8,376 votes (8%)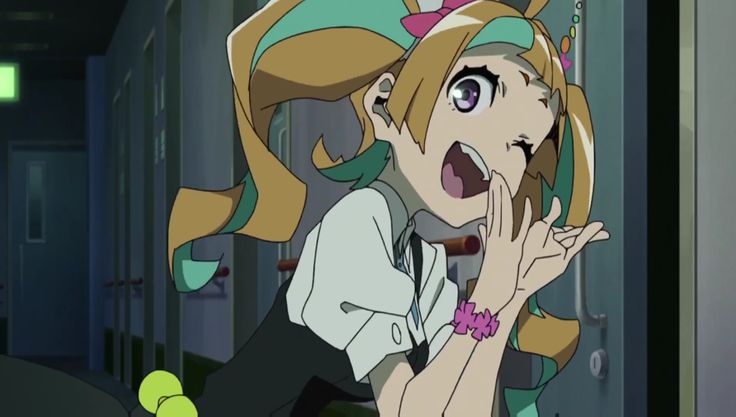 Nico Niiyama
From the anime "Kiznaiver" with 11,625 votes (10%)
Ochako Uraraka
From the anime "My Hero Academia" with 16,282 votes (15%)
Rem
From the anime "Re:Zero − Starting Life in Another World" with 66,441 votes (60%)
Conclusion
Rem, not surprisingly, gets the most votes. Crunchyroll's community well-picked anime characters. And so the community voted and here they are.. the best 4 anime girls of 2016!