Re:Zero Review
(This review does include spoilers, so watch out!)
I've recently finished watching the anime series Re:Zero − Starting Life in Another World. And I feel like this series has been over-hyped. I mean don't get me wrong, it was a great anime. However, I believe it was slightly over-hyped.
"An Over hyped anime"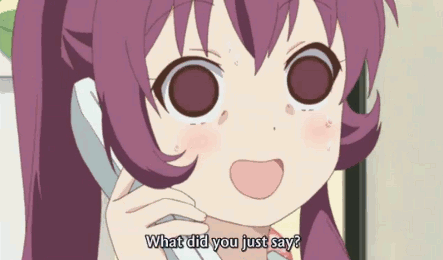 The best part about this anime is the character development. It was top-notch. The development of relationships such as, between Subaru Natsuki and Rem. There seems to be more story with Subaru Natsuki and Rem, which is probably the reason why the majority of the viewers, ship them two, instead of Subaru Natsuki x Emilia.
The anime has a very interesting story because it can be taken many different ways throughout the anime.However, the story could have been more creative. The possible theories are endless. However, the anime creators did a great job staying on track and not confusing the viewers with the fact that, every time when Subaru Natsuki dies, he then arises back alive, but slightly in the past, with the ability to change the future.
I seem to be praising this anime quite a bit, yet saying it has been "Over-hyped". This is due to the feedback I got from my fellow Otaku friends. Now, I'm not trying to "blame" anyone. Perhaps I shouldn't have set up myself for these higher expectations.
Conclusion
This is a great anime and I would recommend it to anyone! Anime watchers or not, people of all ages! I still do think this anime has been over-hyped to me, and the story could have been more creative, and interesting. However, this is still a pretty good anime. Therefore it is still very worth your time!