Cosplay As Yuri From 'Yuri!!! On ICE' For $780 NZD
Ballet and dance clothing designer Yūko Sagiri, released real-life versions of Victor and Yūri's costumes on Wednesday.
Victor's outfit costs 75,600 yen or $942 New Zealand dollars. While Yūri's outfit costs 62,640 yen or $780 New Zealand Dollars. As there are only 100 of each costume, only 200 people can purchase a costume to use for their next cosplay.
Here are the costumes! :
Yuri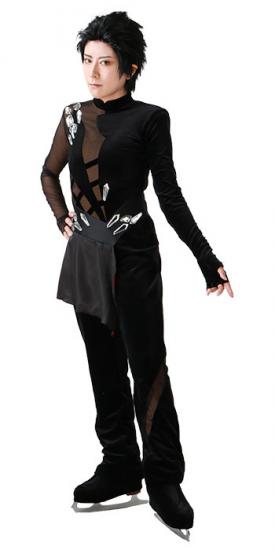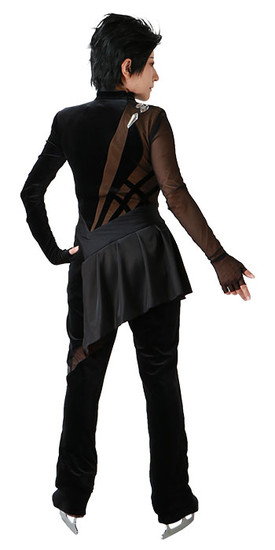 Victor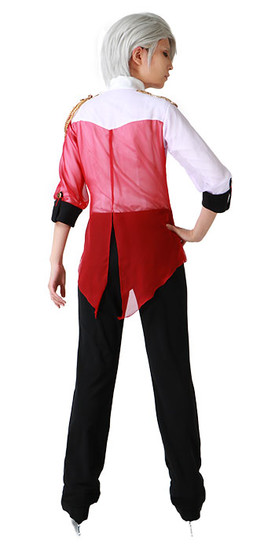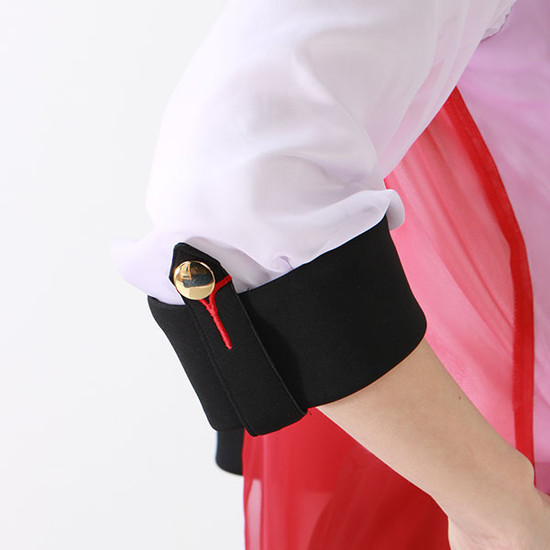 Chacott is offering these through the online store. Customers will receive tote bags with the original costume designs by Sagiri (who assisted the production of the costumes).
Are you a Yuri!!! On ICE fan? Do you think this is worth? Comment below!